Access Some Of The Most Lucrative Investment Properties In The U.S.
Enter your name and email to get raw (sometimes offensive) reports on the state of syndicated multifamily investments in Texas, Florida, and Georgia.
As an email insider you will learn about new offers that are not available to the public (that's not hype — SEC rules say we cannot share this info without establishing a prior relationship).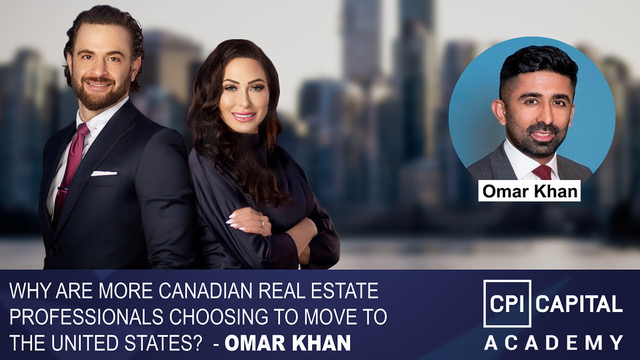 I had a great time chatting with Ava Benesocky and August Biniaz from The Canadian Passive Investing Show. We discussed how international investors can invest in U.S. multi-family and the potential tax benefits of investing in multi-family assets.